Welcome to Moore's Motorcycles
Hi, July is demo month down at Moore's motorcycles, we currently are running 13 Yamaha demo models, please call to check the exact models and book a demo ride, including the new Tracer 9GT+.  please call us 01442-252601 or email any enquires to sales@mooresmotorcycles.co.uk 
Stock of certain models is still rather sketchy, but most models are available within a couple of months, many remain short supply and as such Yamaha are only allowing us to order these models, when we have confirmed sold orders.
From July we will be changing our Saturday opening hours to 8am-4pm, due to increasing footfall early in the day and often being very quiet in the afternoon, as a result we will carry out MOT's all day Saturday, advised to arrive before 3pm though.
Moore's of Hemel Hempstead began trading at their current Apsley site in Hertfordshire as long ago as 1936. Moore's are a family run motorcycle business now in its third generation, offering a range of services including, sales, repairs, spares, MOT testing, clothing and accessories. Currently Moore's specialise in Yamaha motorcycles but can still offer parts and repairs for the other Japanese brands. Why not give us a ring on 01442 252601.

Damaged Your Bike? Call Moore's Motorcycles First!
Every year, thousands of damaged bikes get taken away from their owners on the instruction of insurance companies or brokers. Once the Insurer/Broker has been notified of the claim they instruct their own "approved repairers" to deal with the bike. You might not know where your bike is or you might not even know how long it is going to be away for!
You ALWAYS have a choice where your bike goes after an incident, and Moore's Motorcycles can help you no matter how the damage was sustained. Whether you are claiming off your own insurance policy or whether you are holding another party at fault for the damage to your bike, Moore's Motorcycles can assess the damage for you.
We can either work with your own insurer to repair the damage to your bike or, with the assistance of our motorcycle claims handling team we can take the claim to the 'at fault' insurer to settle all the costs, subject to liability. Call Moore's on 01442-252601 for more information.
Current Team:
Colin-Sales
James-Spares and Clothing Manager
Phil-Spares and MOT's
Adrian-Senior Technician
Laurance -Technician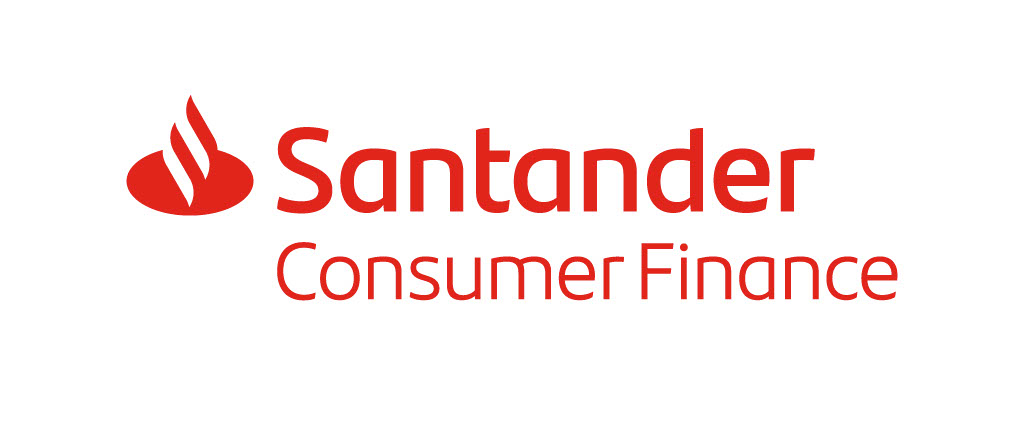 Latest Promotions...
Our Latest
Used Bikes
Below is a list of the latest stock we have in the dealership. If you do have a particular bike you are looking for then please get in touch with us and we will try and help you out.
Latest News from Yamaha...