XT1200ZE Super Tenere
From: £
14,199.00
Unleash your spirit of adventure
Inside every one of us there is a spirit of adventure that's just waiting to be set free. And when the urge to break out of the daily routine becomes irresistible, this high-tech explorer is ready to take you wherever you want to go.
The latest XT1200ZE Super Ténéré is built to satisfy your desire to see what lies beyond the horizon.
Everything about this hugely capable long distance adventure bike has been designed to take you further than you ever imagined was possible. Equipped with a hugely powerful 1,199cc engine and a rugged chassis featuring electronically adjustable suspension, the Super Ténéré is ready to thrill on the highway and excel on the dirt.
Colours
- Ceramic Ice
- Tech Black
Details
1,199cc liquid-cooled inline 2-cylinder engine
Electronically adjustable suspension
LCD instruments with gear position indicator
Tough spoked aluminium wheels with tubeless tyres
23 litre fuel tank and stitchless dual seat
190mm travel, adjustable front and rear suspension
270 degree crank for strong torque
Tapered aluminium handlebars and adjustable screen
Traction control, cruise control and Yamaha D-mode
Shaft drive with clutch dampers and shaft dampers
Adjustable seat height from 845 mm-870 mm
Intelligent unified braking system and ABS
XT1200ZE Super Tenere Specification
Engine

Engine Type

Liquid-cooled, 4-stroke, DOHC, forward-inclined parallel 2-cylinder, 4-valve

Bore x Stroke

98 mm x 79.5 mm

Compression Ratio

11.0 : 1

Maximum Power

82.4kW (112PS) @7,250rpm

Maximum Torque

117.1 Nm(11.9kg-m) @6,000 rpm

Transmission

Constant mesh, 6-speed

Lubrication System

Dry sump, Oil tank in crankcase

Frame

Front Tyre

110/80R19M/C 59V

Rear Tyre

150/70R 17M/C 69V

Dimensions

Ground Clearance (mm)

190 mm
XT1200ZE Super Tenere
Accessories
Add accessories to this model by selecting them below.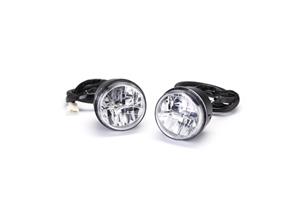 XT1200Z Super Tenere Fog Lamp Kit
£413.11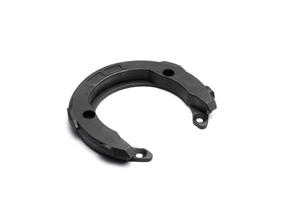 Tank Bag Mount Ring
£24.70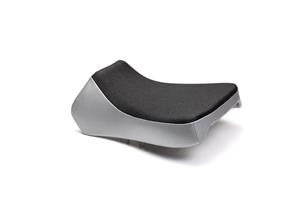 XT1200Z/ZE Low Seat Super Tenere
£244.00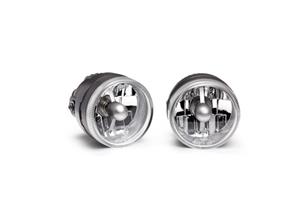 XT1200Z/ZE Super Tenere Fog Lamp Kit
£423.25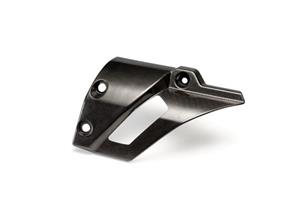 XT1200Z/ZE Super Tenere Carbon Exhaust Cover
£182.00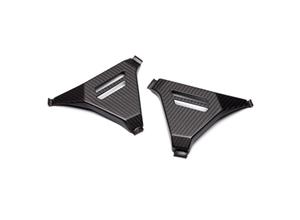 XT1200Z/ZE Super Tenere Carbon Frame Protectors
£346.00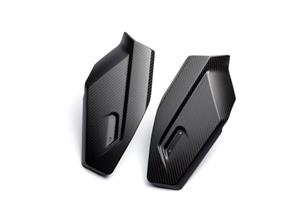 XT1200Z/ZE Super Tenere Carbon Front Fork Protectors
£457.00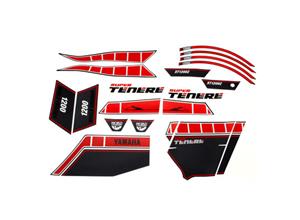 XT1200Z/ZE Super Tenere Worldcrosser Sticker Kit
£60.80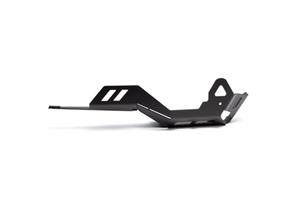 XT1200Z/ZE Super Tenere Drive Shaft Protector
£185.00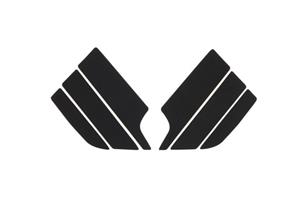 XT1200Z/ZE Super Tenere Worldcrosser Tank Pad
£12.49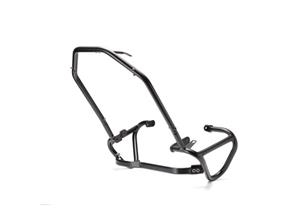 XT1200Z/ZE Super Tenere Engine Guard
£313.00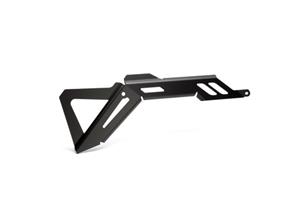 XT1200Z/ZE Super Tenere Rear Brake Protector
£122.00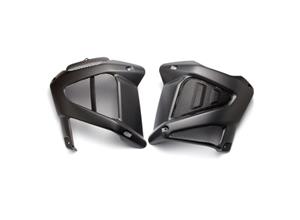 XT1200Z/ZE Super Tenere Carbon Side Panel
£619.00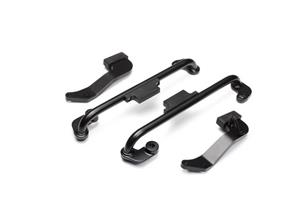 XT1200Z/ZE Super Tenere Side Case Stay Kit
£177.00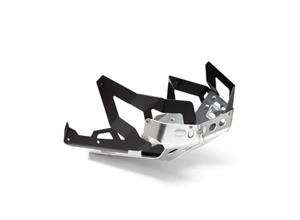 XT1200Z/ZE Super Tenere Skid Plate Extension Kit
£197.00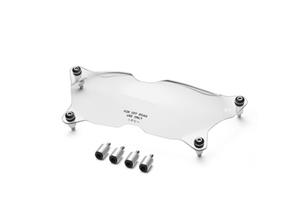 XT1200Z/ZE Super Tenere Headlight Protector
£93.80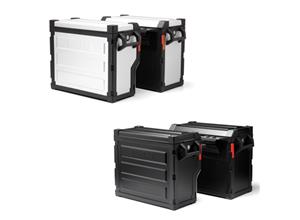 XT1200Z/ZE Super Tenere 32L Side Case - -Left
£418.00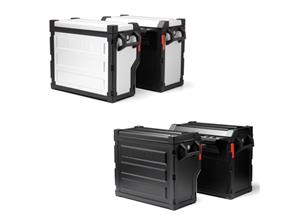 XT1200Z/ZE Super Tenere 32L Side Case - Right
£397.00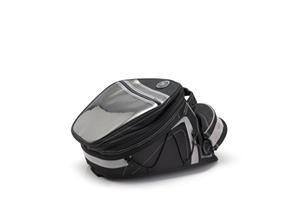 XT1200Z/ZE Super Tenere Tank Bag
£136.00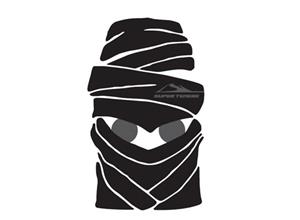 XT1200Z/ZE Super Tenere Tank Pad
£26.69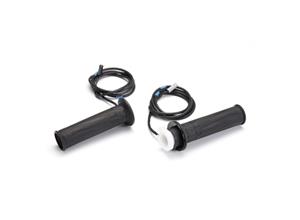 XT1200Z/ZE Super Tenere Grip Heater
£297.00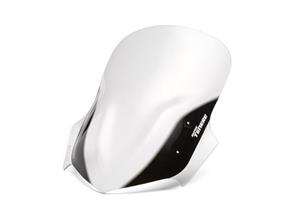 XT1200Z/ZE Super Tenere High Screen
£187.00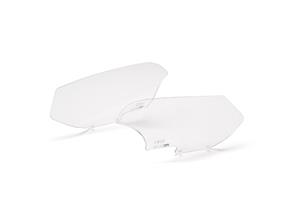 XT1200Z/ZE Super Tenere Wind Deflector Kit
£101.00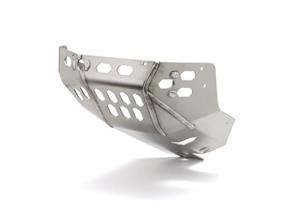 XT1200Z/ZE Super Tenere Skid Plate
£148.00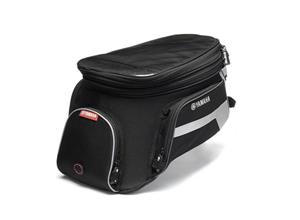 City Tank Bag
£146.00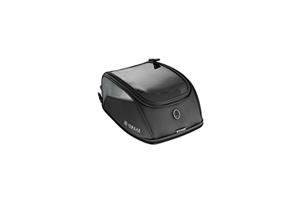 Tank Bag - Sport
£101.00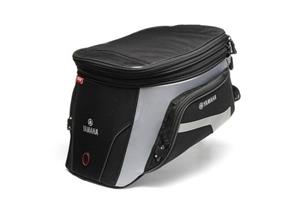 Tank Bag - Tour
£157.00